There is nothing quite like flying a kite on one of the first breezy days of spring.
Is it possible to determine how high a kite is flying from a photograph?
What would you need to know?
If you were flying a kite, what tools could you use to determine its height?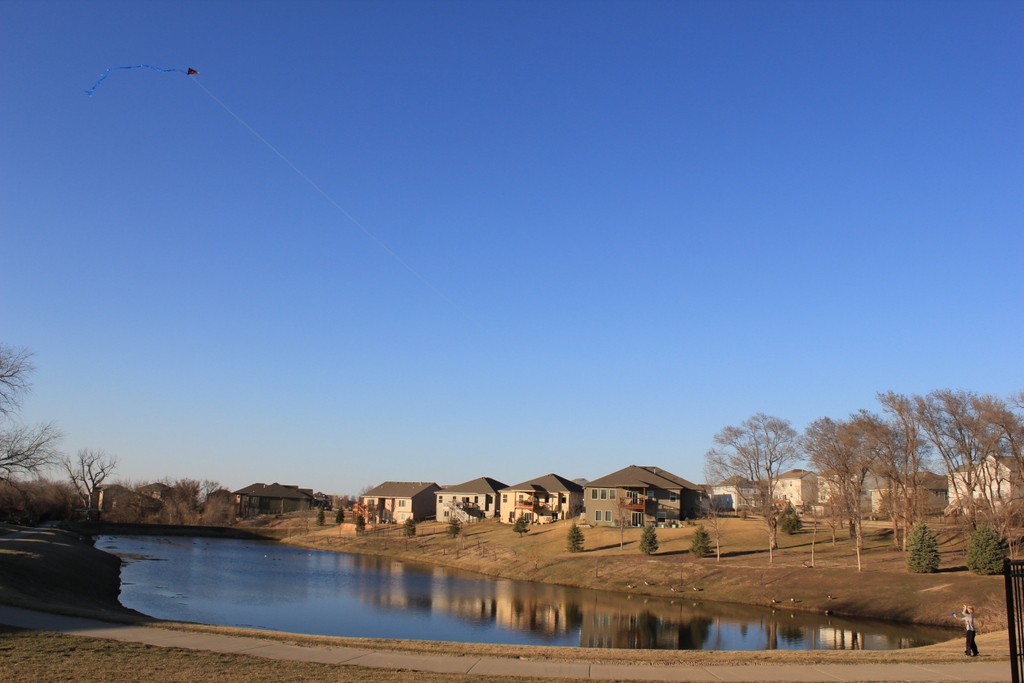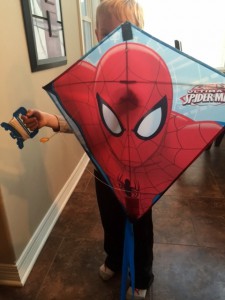 Let's Go Fly a Kite! has plans for building kites and an exploration of similar figures.